10 Best Stay-Skinny Secrets of Women Diet For Weight Loss
1. 
EVERY DAY ISN'T A SPECIAL OCCASION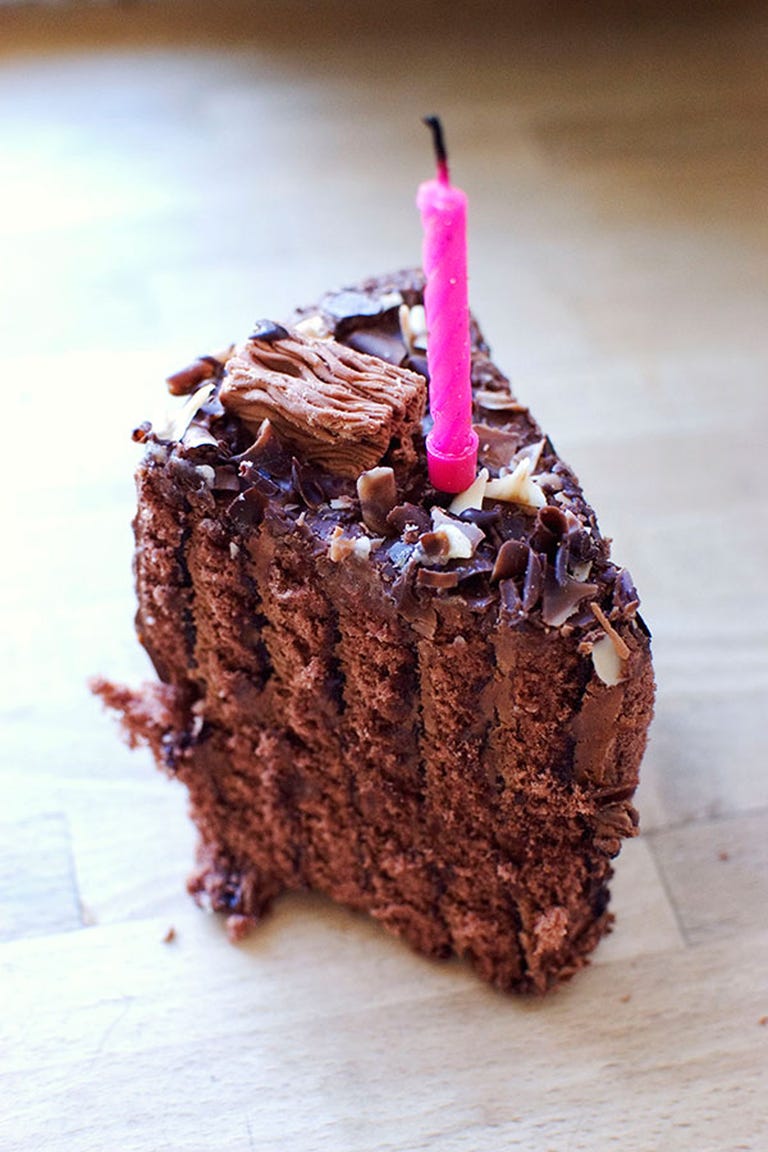 Office doughnuts, a decadent restaurant meal, cake at a friend's birthday party. These events happen so regularly that it's easy to justify any day as splurge-worthy. While occasional treats are must-haves, your diet as a whole is what keeps your weight steady, says Heiser. So choose your treats wisely and cut out the rest. Maybe split a crème brûlée with your husband on date night, but pass on the cookies at the meeting during the day. Or celebrate your birthday with cake, but not everyone's.