10 Best Stay-Skinny Secrets of Women Diet For Weight Loss
3.
DON'T WASTE TIME ON DIET FOODS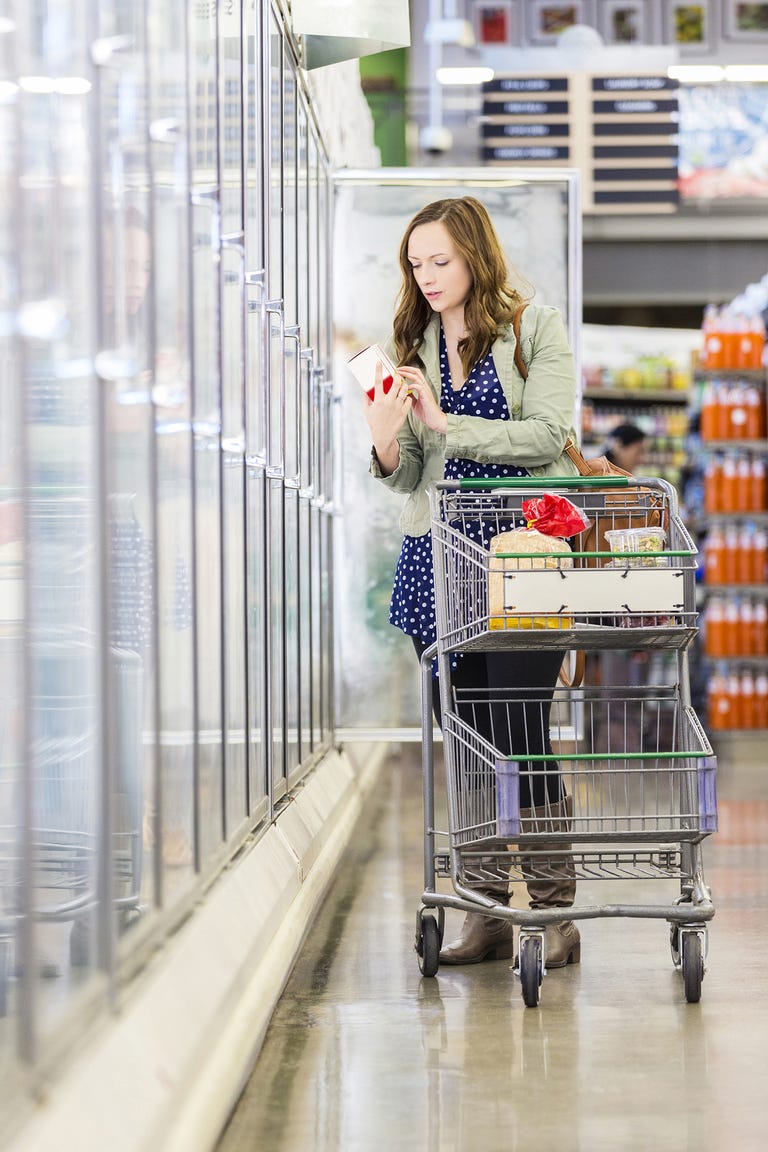 Foods with low-fat or low-calorie labels sound good in theory. The problem is that these are often heavily processed and high in carbs. "These will convert to sugar in your body, potentially contributing to weight gain," says Heiser. What's more, companies enhance these products after removing fat by pumping them with sugar, salt and other additives. "Women who don't diet are still reading ingredient labels," says Lori Shemek, PhD, author of the forthcoming book Fight FATflammation. But they do that to cut through the tricky health claims splashed across the front of the package to find out what's really in the food.