10 Best Stay-Skinny Secrets of Women Diet For Weight Loss
5 .
GET YOUR BEAUTY REST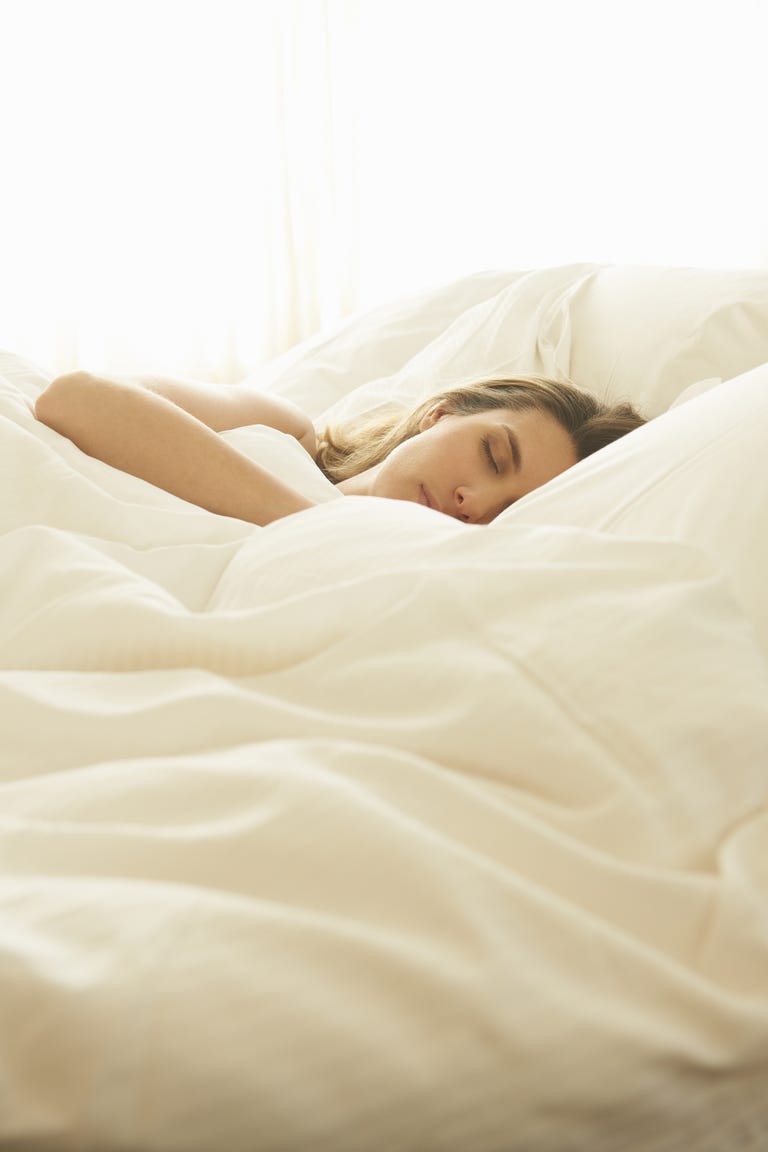 When you're busy, the first thing that takes a hit is sleep. But if you want to maintain a healthy BMI, research is showing that sleep takes top priority. In fact, on days when you're sleep deprived and you have to choose between an extra hour of shuteye or waking up early to work out, Dr. Shemek suggests snoozing. "Lack of sleep has hormonal effects that create weight gain and alter your appetite to prefer high-calorie foods. Besides, you won't have the energy to exercise effectively," she says.