10 Best Stay-Skinny Secrets of Women Diet For Weight Loss
6 .
LET YOURSELF OFF THE HOOK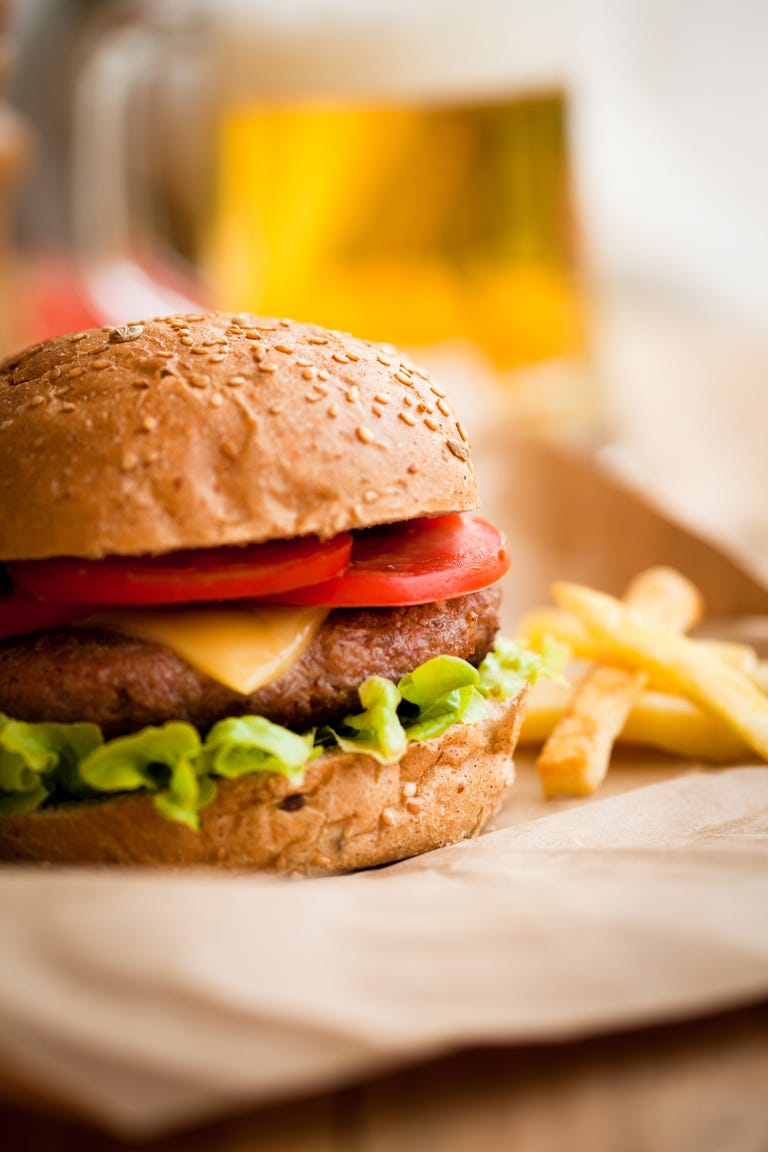 You've just eaten a cheeseburger and polished off the fries. Even if it wasn't reflective of your healthy eating goals, forgive yourself and move on, promising to eat better at the next meal. Self-compassion can lead to a better relationship with food and a healthier BMI, reveals new research from the University of Waterloo in Canada. Lower self-esteem may lead to disordered eating (like bingeing) that causes weight gain. "Treat yourself like you treat a loved one: with encouragement and affirmation," says Dr. Shemek.