Top 10 Easy High-Protein Foods That'll Help You Lose Weight
7.Smoothies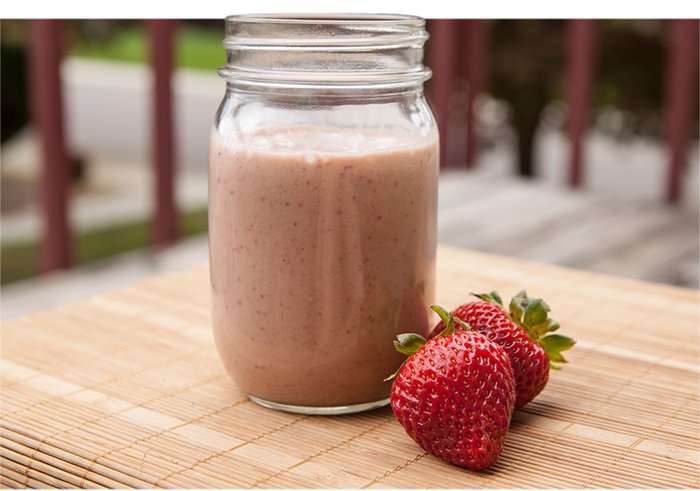 Protein Content: 16 g per 1-cup serving, on average
Up your protein-shake game by blending casein or whey protein powder into a smoothie with fruit for its vitamin content. You can also buy premade smoothie drinks, but make sure they have a substantial dose of protein (at least 20 grams for a 2-cup bottle) and not just fruit, which can send you into sugar overload.
To make a plant-based smoothie, substitute a vegan protein powder in place of animal-based casein or whey. A blend of rice protein and pea protein is a good option for muscle growth.
8.Frozen Greek Yogurt
Protein Content: 6 g per 1/2-cup serving
Frozen Greek yogurt is frosty and creamy like ice cream, but contains about twice as much high-quality protein. Compare brands and look for those with the lowest sugar levels (or make it yourself). Some brands actually list fruit before sugar in the ingredient list, which is a plus.